We Make Your Website Wishes Come True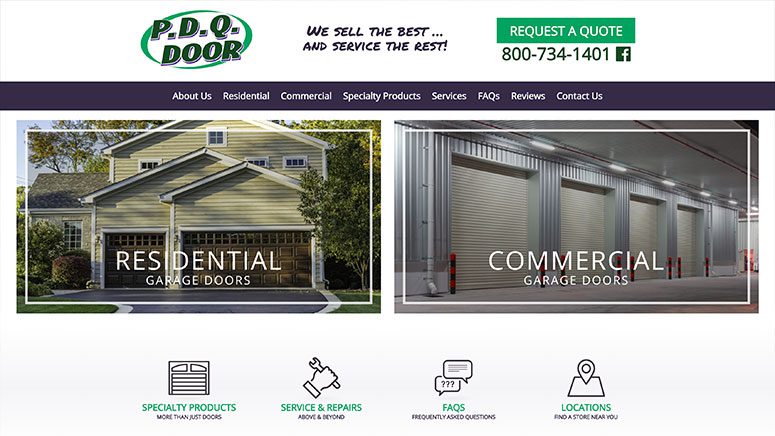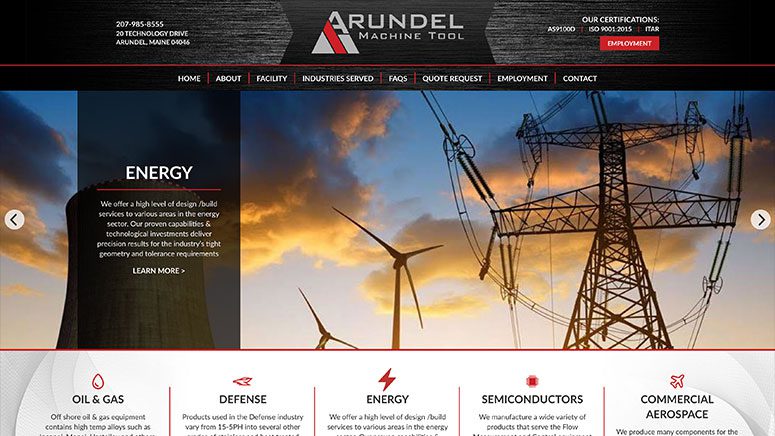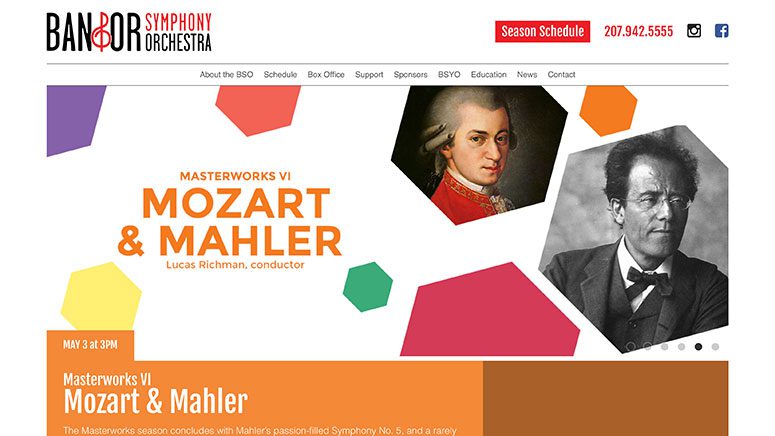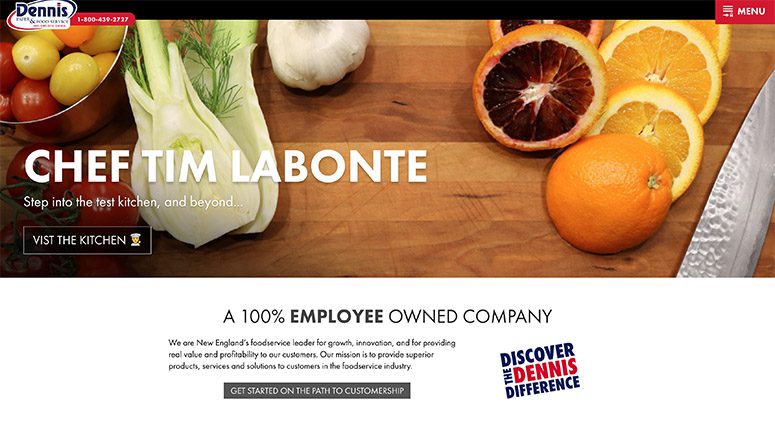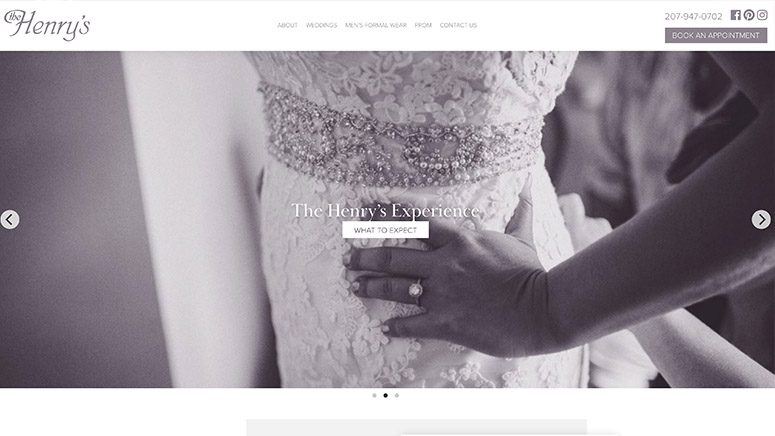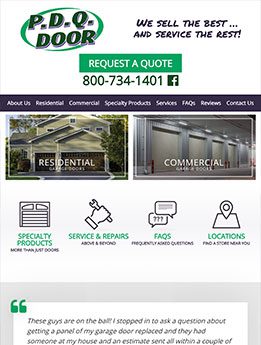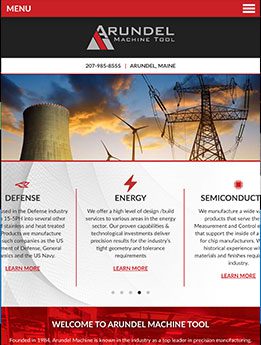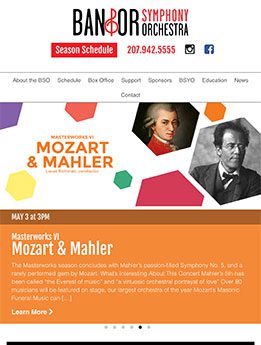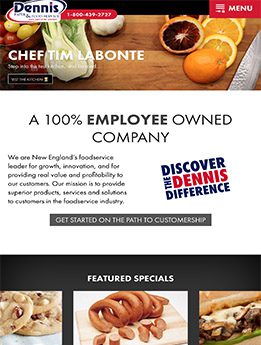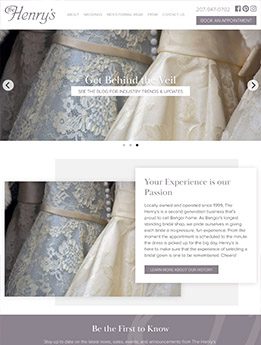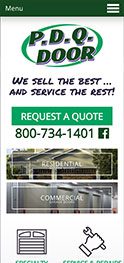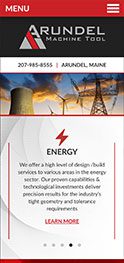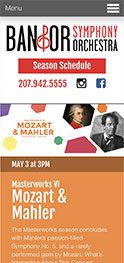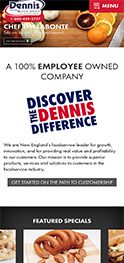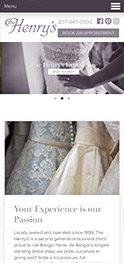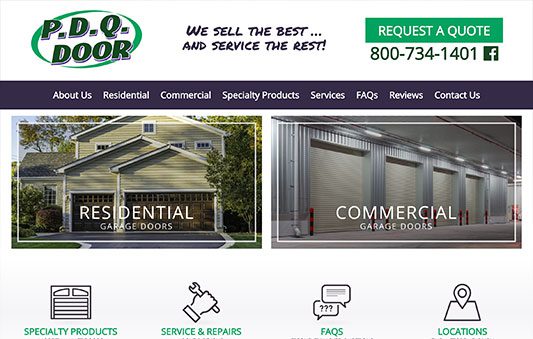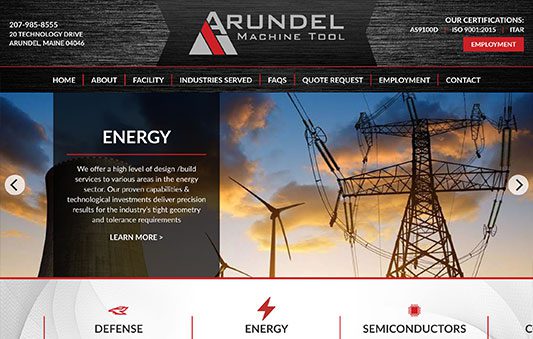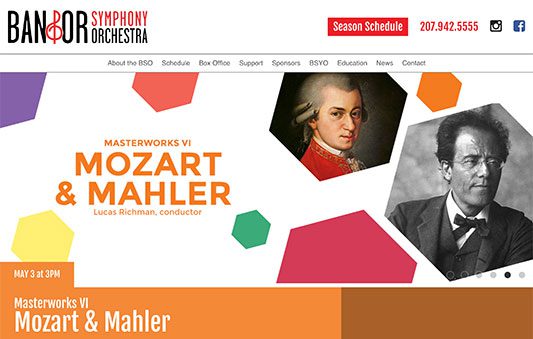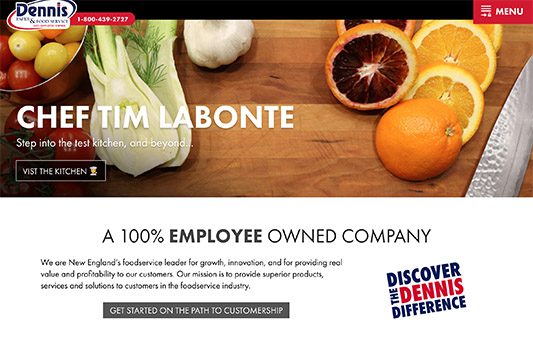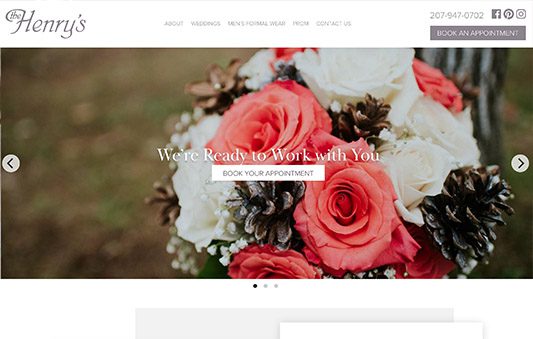 A Clear Website Plan, Designed Just For You, With No Surprises
Are you looking to build or improve your company website but you're not quite sure what the best way is? Are you looking for someone with experience that can talk with you without all the technical terms and computer jargon? Would you like to work with someone who can understand your business needs, the needs of your customers, and manage the project efficiently?
If so, we think you'd make a fantastic customer to work with. 
We've been helping folks make sense of the web for nearly twenty years. Our team can help you get to the heart of what you need – quickly and with clarity.
Working with us, you'll have a friendly, experienced account manager with you each step of the way. They'll guide you through our proven, seven-step website design process.
You'll have a clear website design plan, put together with your best interest in mind, delivered by an experienced team with no surprises.
It's Time To Get The Website You've Always Wanted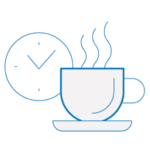 Schedule A Free Phone Call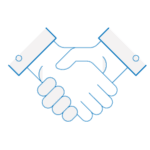 Say 'Yes' To Our Proposal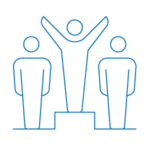 See Your Website Wishes Come True!
---
"An Excellent Partner To Work With"
"Sutherland Weston was an excellent partner to work with for the design and implementation of our new website.  We had several challenging issues to work through in terms of how we wanted our overall presentation and home plans to be accessed, and the Sutherland Weston team was very responsive to our design thoughts–always a key quality in a good partnership." 
– John Quinlan, Sales & Design, Northeastern Log Homes
---

---
"Excellent Firm To Work With"
"Excellent firm to deal with. Everyone is friendly, helpful, and accommodating. They get to know you before making recommendations. We hired them to build a new website and for marketing. So far the campaign that they put in place has been very successful. Highly recommended" 
– Gina Phillipon, Sales & Design, Midcoast Energy Systems
---
Our Customized Website Packages Include:
Prompt attention & project management
Meaningful and relatable marketing advice
Impactful custom-design graphics for your site
High ranking, Google-preferred page designs
Content guidance, editing, and formatting
Seamless social media integration
Secure hosting and constant performance monitoring
Knowledgeable people you can talk to

---
Our Proven Seven-Step Website Development Process: Organize, Customize, & Optimize
Our website development process includes seven key components, all designed to make it more efficient and effective for us to work together. This process has developed over the last 15 years and enables us to work with clients in any geographical location. It's the result of making mistakes and finding wins; of seeking to be better and fine-tuning the process to do more of what works and less of what doesn't.
Our process includes these steps:
1. Discovery – meaningful discussion regarding how you make revenue, what your priorities and goals, who your key audiences are, what success looks like, and the assignment of initial homework.
2. Design – mapping out both the primary look and feel of the site as well as the page structures that we'll use in your website process. We go beyond colors and graphics and look at how the functionality of your site will be used by your website visitors.
3. Content – we'll lead you through the content creation and editing phase using simple and straight-forward online tools. We'll help get the experience and expertise you bring to your business out of your head and onto the screen to help attract more visitors, inquiries, and business opportunities.
4. Production – our team will take the layouts, the functions, and the features we've all agreed on and go to work with programming genius.  This includes integrating with the WordPress management system so you'll be able to manage your smart and fresh-looking website with ease.
5. Review & Audit – we'll want to make sure your site is functioning the way it should in all standard browsers and all devices. This process includes an extensive review of links, pages, responsiveness, and technical behaviors to make sure you're ready to be seen by the world.
6. Deployment – when it's time to go-live and show off your new site, our team manages the launch process.  We'll make sure Google knows your new site exists and doesn't look for old pages and ensure the launch process goes smoothly.
7. Support – even though we'll show you how to add, edit and delete pages and content on your new site, we know there will be questions. We're here if you need us with responsive counsel and help along the way.
---
How Much Does Website Design Services Cost?
Often one of the first questions we get asked is how much does a small business website cost. While there are a number of factors that can influence price, here are the answers to the most common process questions we get:
About 85% of the websites we build for small businesses have a website cost between $10,500 and $20,000
Typical turn around time is between 12-18 weeks
Catalog, shopping carts, photography, travel, and custom functionality increase the length of time and cost
Our quoting process includes a 20-30 minute conversation regarding your goals, as outlined above.
When we give you a quote, it will detail the plan we recommend to help you be successful.
We won't exceed our quote to you unless you request and approve changes in scope.
We work to make billing work best for you with a deposit to start and billed monthly installments thereafter.
Expanded detail on website pricing and process here
---
Answers To Our Most Common Website Design & Development Questions
Related Projects