Award-Winning Website Design Services & Strategy – Bangor, Maine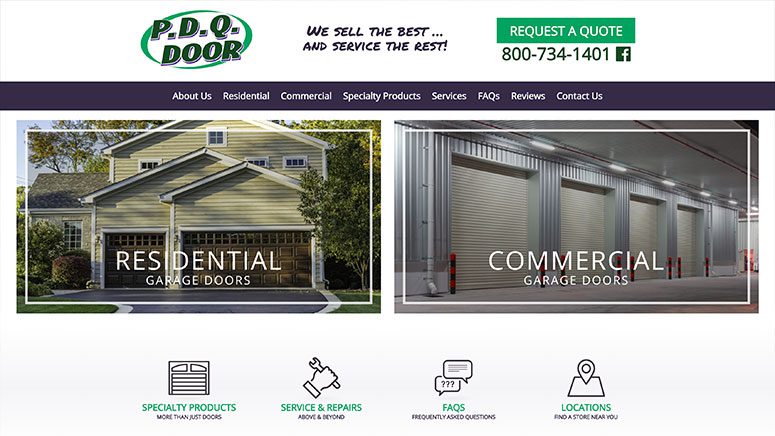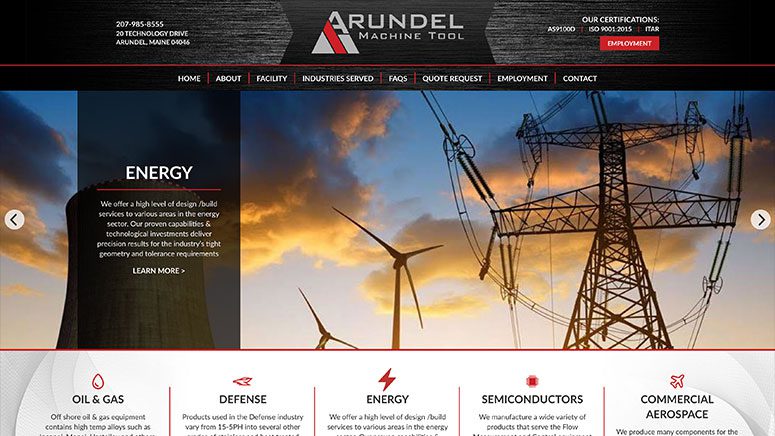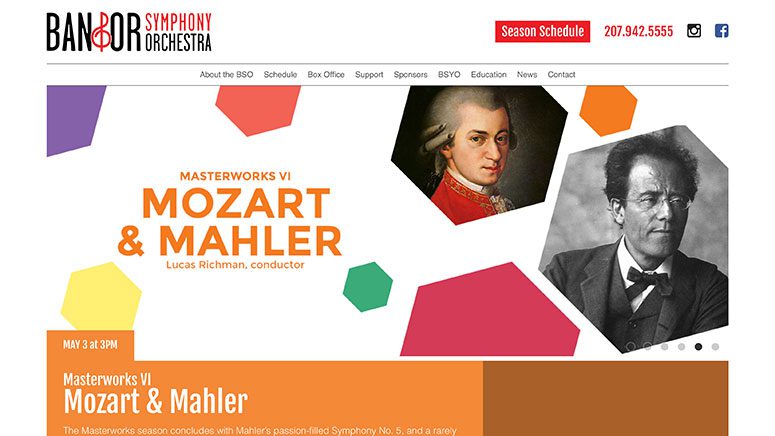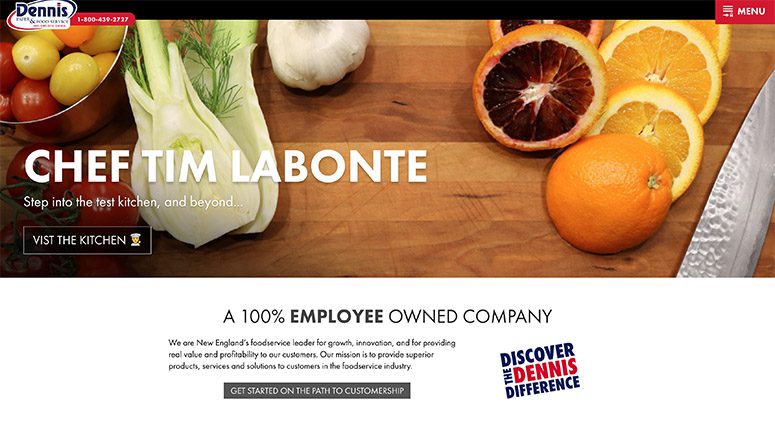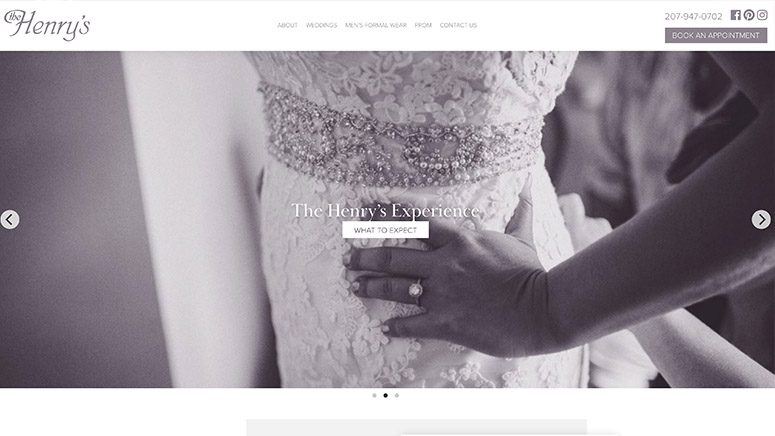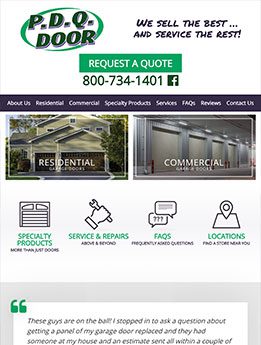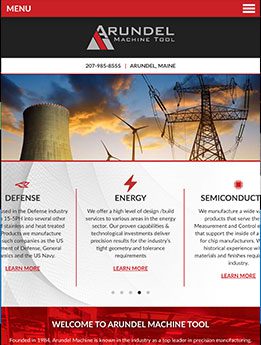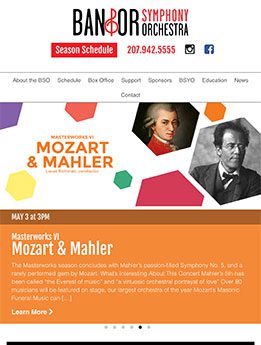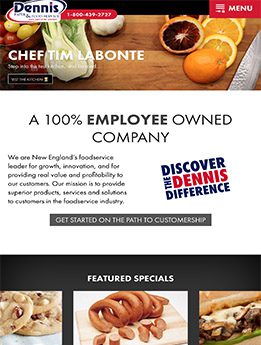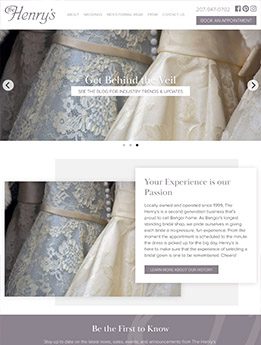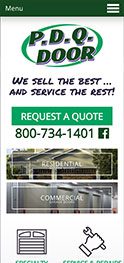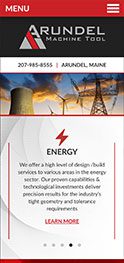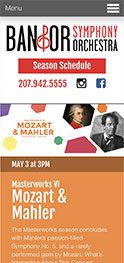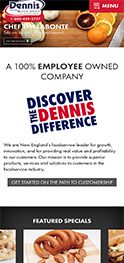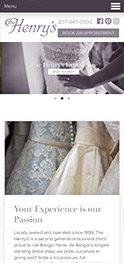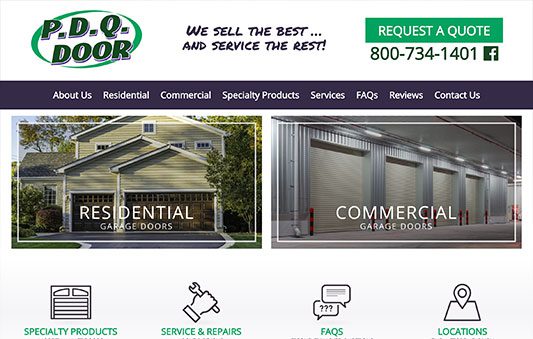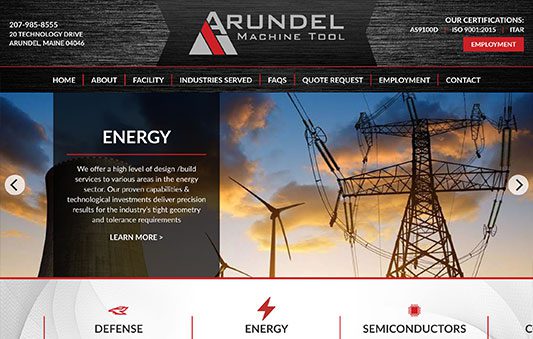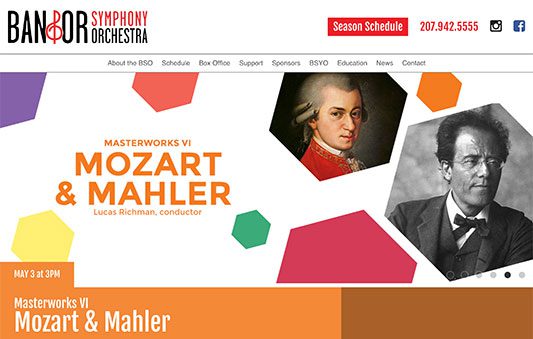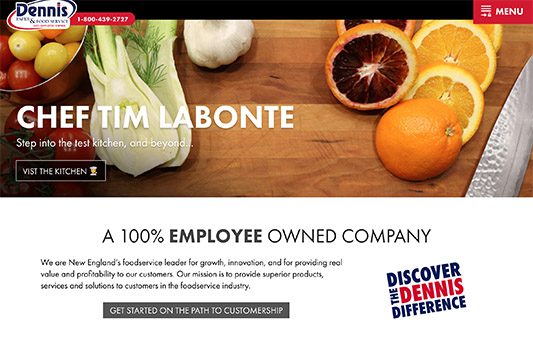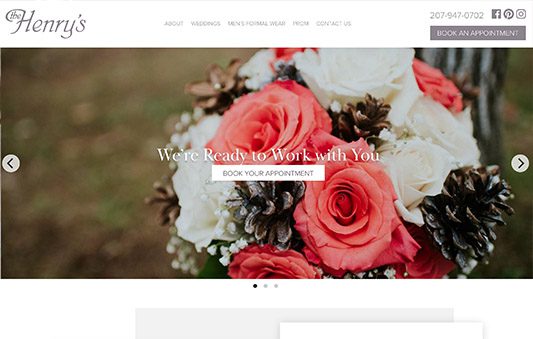 Our website design services includes a Bangor, Maine based team of in-house designers, programmers, content writers and quality control professionals.  Our team is ready to help you plan, design and develop and effective and money-making website for your business.
Our Website Design Services Include: 
Prompt attention & project management
Meaningful and relatable marketing advice
Impactful custom-design graphics for your site
High ranking, Google-preferred page designs
World class video production
Seamless social media integration
Secure hosting and constant performance monitoring
Knowledgeable people you can talk to

---
How Much Does Website Design Services Cost?
Often one of the first questions we get asked is how much does a small business website cost. While there are a number of factors that can influence price, here are the answers to the most common process questions we get:
About 85% of the websites we build for small businesses have a website cost between $10,500 and $20,000
Typical turn around time is between 12-18 weeks
Catalog, shopping carts, photography, travel, and custom functionality increase the length of time and cost
We'll give you a quote and we won't exceed it without your approval
Expanded detail on website pricing and process here
NEED SOME ANSWERS? WE CAN HELP.

Exploring pricing? Wondering about options?
Have a specific project in mind? We're happy to help.
Our website inquiry form will be sent to a real person and responded to promptly.
PHONE:
(207) 945-9999
During normal business hours (Mon – Fri; 9am-5pm EST) 
---
Answers To Our Most Common Website Design & Development Questions
Related Projects