Practical Marketing Strategies & Effective Creative Services
Prompt & Responsive Attention From An Integrated, Award-Winning Agency in Bangor, ME
We aim to be approachable, practical, and meaningful in the advice we provide and the work we do.
If the strategy and creative work doesn't help to solve your problem, it isn't an effective use of your time or money.
We also know that each time you explore solving a business problem, you essentially have three options to pick from:
Do the work yourself
Work with an experienced company like ours
Do nothing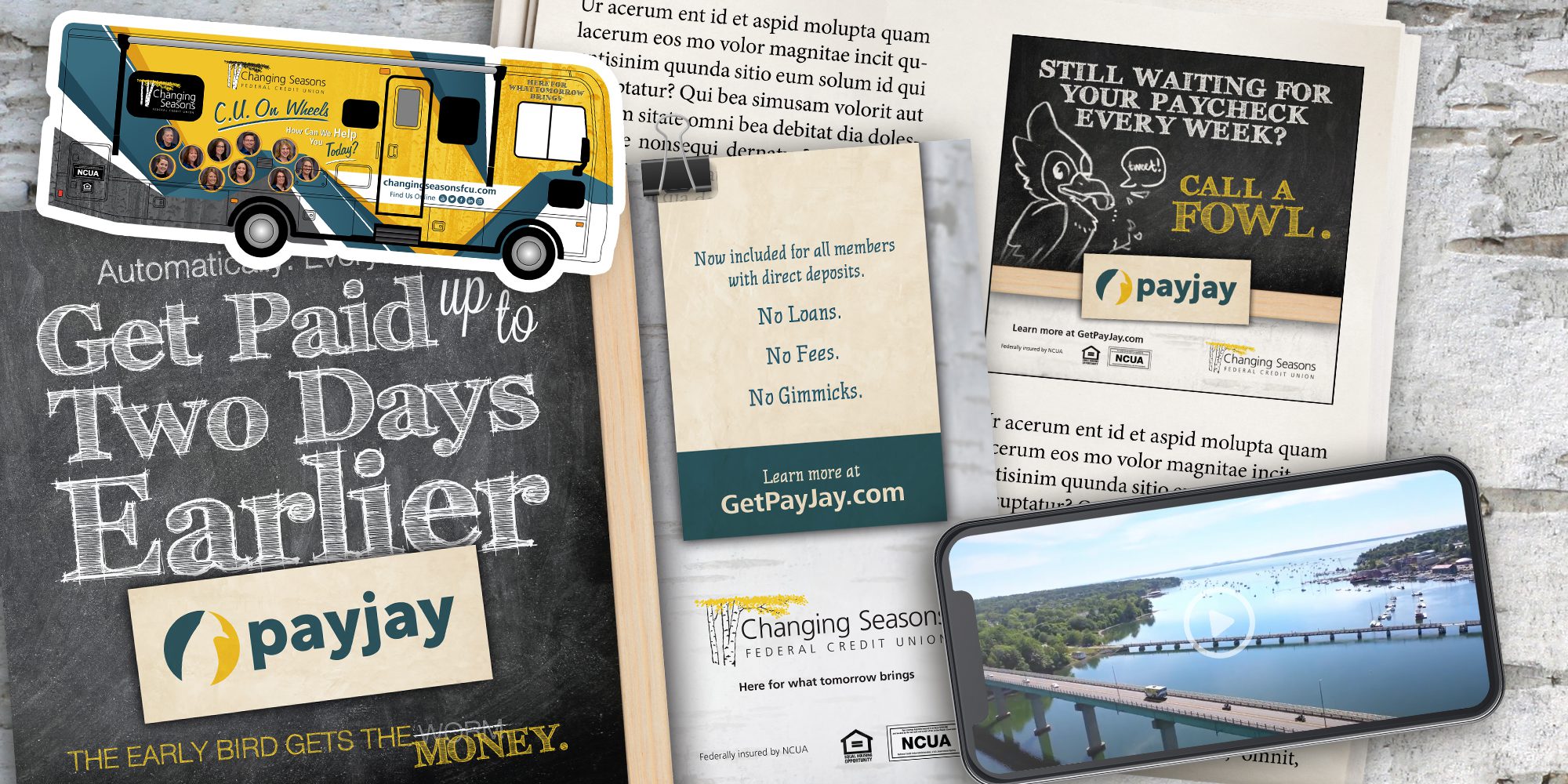 Ensuring The Right Fit
It only makes sense to work with a company like ours if we were able to make your job easier, help you solve the problem, and make you look good along the way.
To do that properly, we need to know the right things about your organization, your problems, and your desired outcomes.
We are respectful of your time, candid with our assessments, and if we can't help you solve the problem, we'll let you know upfront.
---
"Beyond Our Expectations"
"I would not hesitate to recommend SWMC to any organization that needs a creative, knowledgeable, responsive, and results-oriented marketing firm. The "This is my classroom" videos went beyond our expectations and helped positively influence UMA's enrollment efforts and its overall brand awareness in Maine."
– Brent Wooten, Director of Enrollment Marketing
UMaine Augusta
"Far More Than A Marketing Firm"
"Their results from taking ideas to fruition are not only amazing to watch, but the results are truly world-class. This is far more than a marketing firm…this is a team of exceptionally talented individuals that will make you and your organization better!"
– Rob Picard, CEO
Changing Seasons Federal Credit Union
"I can unequivocally vouch for their professionalism and, best of all, the results!"
"Working with Sutherland Weston for our digital strategy has allowed our business to grow not just in sales, but in new markets as well.
They provide thought-leading planning, attractive campaigns, and execution that leads to direct results.
– Matt Sccott, Owner
Dave's World
---
Let's Talk
Since our firm doesn't have salespeople, you'll be speaking with the folks who do the work and talk with our clients every day. While we recognize the tremendous value sales professionals bring to an organization, we find that it's not the right model for us.
So when you contact Sutherland Weston, you'll be speaking with a marketing and strategy specialist or even one of the firm's partners.
In fact, if you'd like, please reach out directly to our firm's partners, Cary or Elizabeth. Either would be happy to set up an initial conversation at a time that works best for you.
Or use the contact form at the bottom of this page and we'll set up a time that is convenient for you.

If you're a business with 1 – 25 employees and up to $5 million in sales…
We typically find that they need to get more organized, focused, and in control of what to do with the marketing budget is paramount.
In general, at this size, time tends to be a scarcity, and marketing tends to be something that gets infrequent attention. Typically you know you have to do something different but need someone to trust for advice on what to do. You may have had a bad experience and are questioning why the competition seems to be doing a better job of getting the word out. While budgets are always an issue, you are willing to spend money that makes a difference; however, you don't want to waste money – who does?
Your anxieties are around getting organized, focused, and feeling that any money that is spent creates measurable results.
Typical topics of need include:
---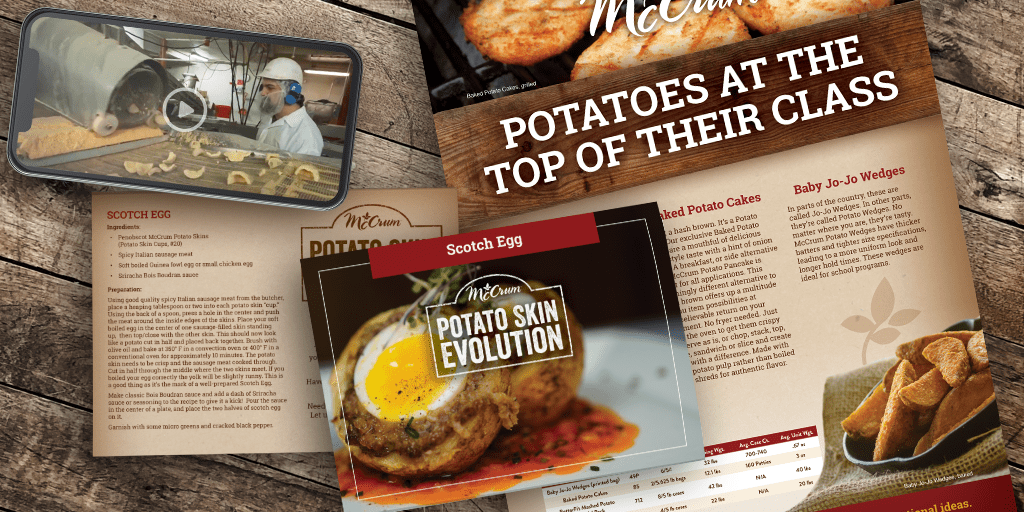 If you're a business with 25-200 employees and between $5 million – $50 million in sales…
We typically find that you're usually looking for an insightful strategy for moving in a new direction. Your problems tend to deal with specific initiatives, like gaining bigger and more sophisticated clients or capitalizing on new opportunities to grow a product or division.
You will most likely have a delegated marketing person or team. Your in-house talents may not have the expertise or capacity for the stated goal or new direction. The conversations we'll have will revolve around the need to complement existing resources with a specialized partner.
Most likely, you have marketing materials that may be homegrown. You may feel they do more to show what you make or sell than deliver your company's true value. Your new business development efforts are probably effective when you're in the room but need some help otherwise.
Your goal may be to generate new growth in a department, developing or refreshing a strategic plan, or modernizing and expanding marketing your tactics to find new ways of finding business. We may explore how to use campaign-style advertising tactics and what metrics help define success. We'll want to learn more about your in-house processes and protocols to craft a plan to make efforts scalable, repeatable, and measurable.
Typical topics of need include:
---

If you're a business with 200+ employees and between $50 – $300 million…
We typically find you are familiar with working with external partners and may have more than one that you rely on for marketing assistance. You tend to engage with firms that bring specific expertise and help complement existing efforts.
You may be faced with restructuring a division or expanding into a new geographic market. Your company may have a new product launch or new market opportunity before it, and you are seeking fresh ideas to capitalize on it.
You're looking for ways to gain attention, create influence, and utilize your customers and referral sources to increase sales. You're seeking advice and counsel coupled with proactive ideas regularly. You're challenged with proving results and have multiple stakeholders to satisfy.
Typical topics include:
Interesting in seeing if we can help make your job easier?
We'd be happy to set up a complimentary call to learn more about your organization, your specific goals or needs, and let you know how we can help your organization.
Fill out the form below, and a marketing specialist will be in touch with you promptly.