WORKSHOP: Improving Your Public Relations Efforts
October 29 @ 10:00 am

-

12:00 pm

Free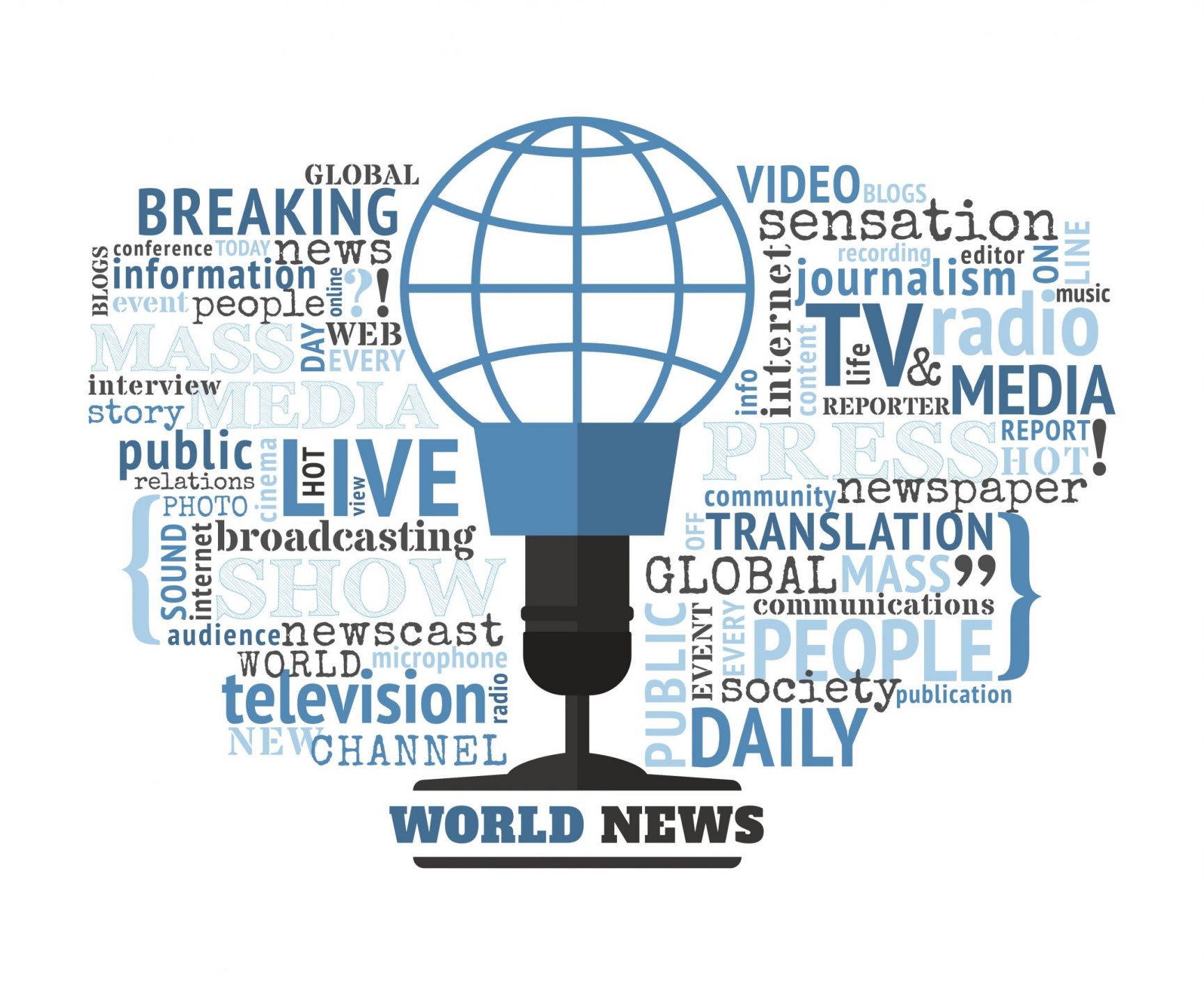 Workshop Details
Moderator:
Dan Cashman, Public Relations Director, Sutherland Weston Marketing Communications
In the United States 93% of adults get at least some of their news online. 
While much of that news consumption comes from online sources for legacy media outlets, some of it comes from "born on the web" news outlets as well as blogs, Facebook posts and Tweets. 
Does this mean that traditional news outlets have become less necessary with the changing media landscape? Or are the legacy media outlets more necessary as consumers continue the hunt for credible news outlets? Whichever the case, standing out is more difficult than ever for businesses and non-profits to reach consumers through earned media.
In this free interactive workshop, we'll discuss the media changes that have taken place, how to create or maintain media relations, how to stand out from the crowd with earned media, and how to focus your time and efforts toward the right outlet.
In this workshop, you'll learn:
The difference between marketing and media relations

The importance of focusing on earned media, and how to do it efficiently and effectively

Common misconceptions and best practices around media relations

How to make an effective pitch and stand out from the crowd

Realistic expectations for an effective earned media strategy

To make the most of this workshop, you should come with:
An understanding of what you are currently doing for earned media, if anything

Some unique details about your business, organization, and yourself

An open mind

Questions about the media landscape: local, national, and social

You'll leave with tools to help you make an effective pitch to the right media outlets, best practices for working with news outlets – not against them, and insight on how to leverage social media to supplement your earned media coverage.
This will be a fast-paced, interactive workshop driven mostly by the specific needs of attendees. The first piece of the workshop will cover best practices and how organizations of all sizes are utilizing social media effectively. The second piece  of the workshop will be customized to the goals and questions from the group