WEBINAR: Developing An Effective Marketing Plan
April 7, 2020 @ 10:00 am

-

11:00 am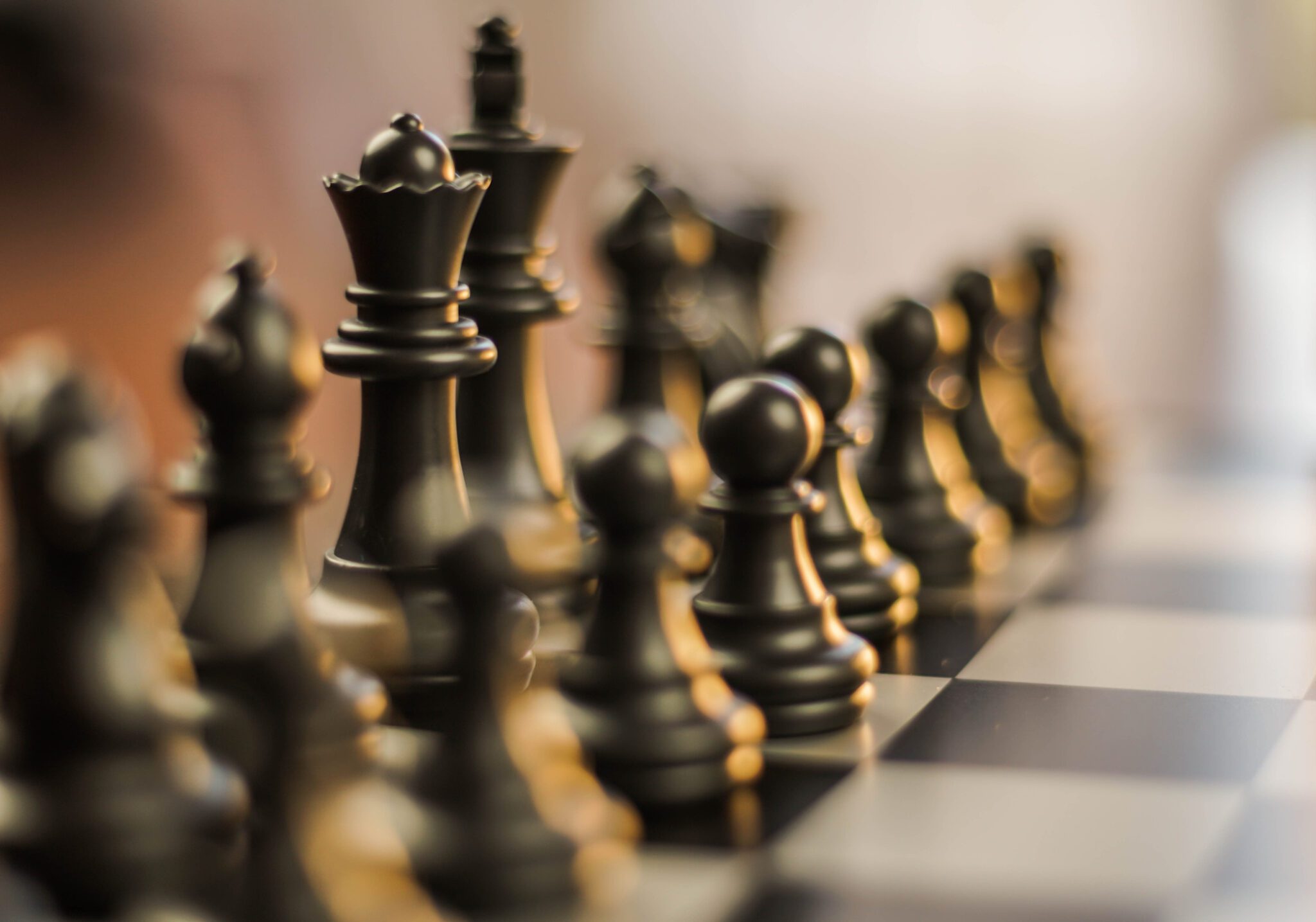 Date: April 7, 2020
Time: 10:00 – 11:00
Cost: Registration Required; No Cost To Attend
Moderator: Sutherland Weston Marketing Communications
Overview
The small business marketing question we receive most often is: "I'm not sure what advertising and marketing things to do and what works – can you help?"
In this fast-paced interactive workshop, we'll do just that.
Together, we'll discuss the basics of a successful plan and help you design the foundation for an effective, easy-to-follow marketing plan that will help your business or organization get measurable results.
In this workshop, you'll learn:
What elements are important for an effective marketing plan
How to get more sales without any advertising at all
Where to spend – and where not to spend – money
Best ways to track if marketing efforts are working
If/how social media can be an effective piece of your marketing plan
To make the most of this workshop, you should come with:
An understanding of how your business makes money
Goals for the areas you want to grow
The seasonality of sales trends in your business and industry
A desire to be organized and effective with your marketing efforts
You'll leave with the makings of a plan you can implement to help you find new customers and earn more sales leads.
Webinar Registration Link: