Webinar: Business As Usual Is Cancelled – Now What Do We Do?
March 24, 2020 @ 2:00 pm

-

3:00 pm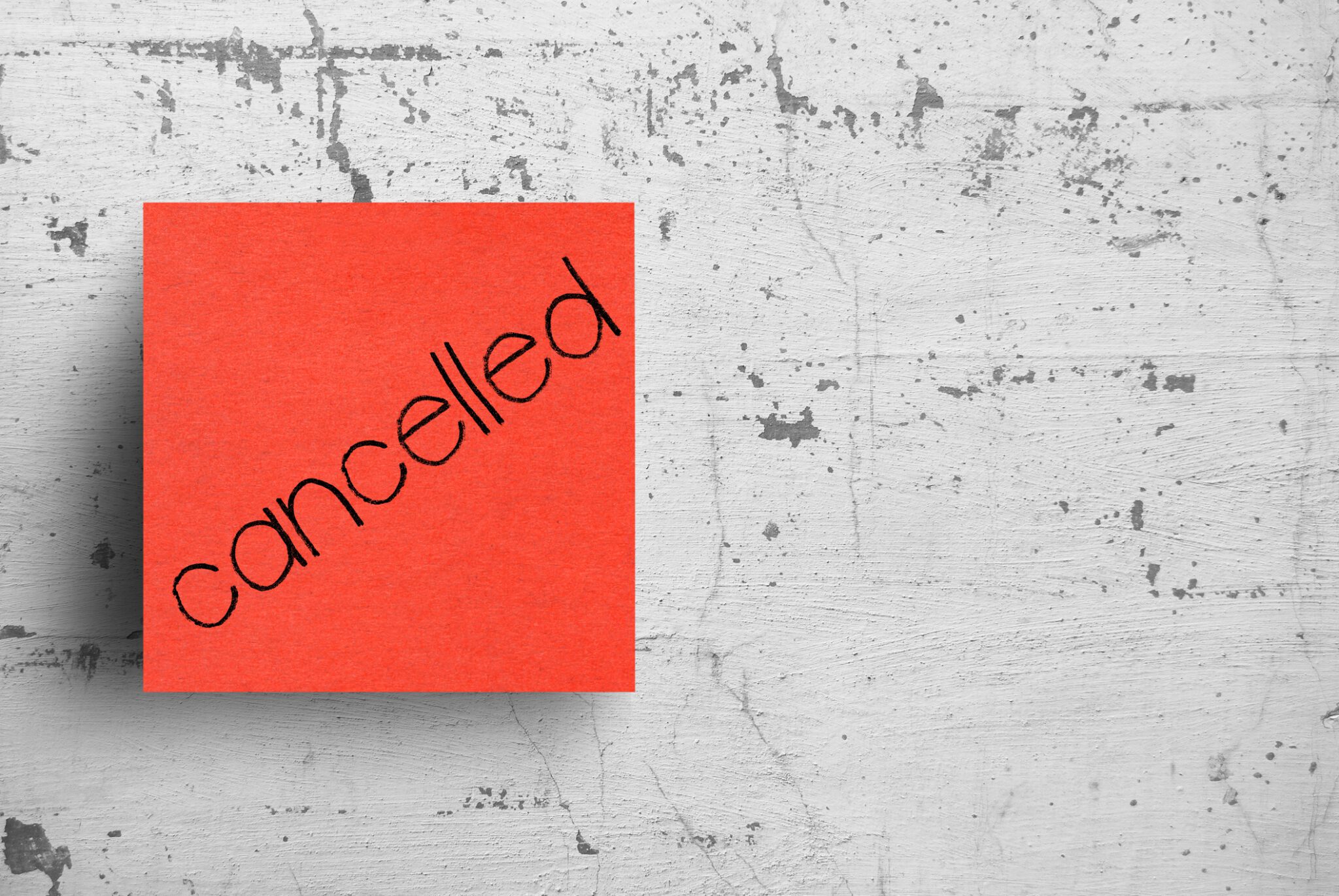 When: Tuesday, March 24 2:00pm – 3:00pm EST
What: Zoom Webinar – registration link here
Your Hosts: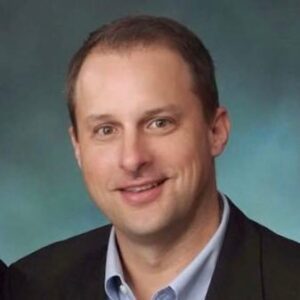 Cary Weston
President
Sutherland Weston
Bangor, Maine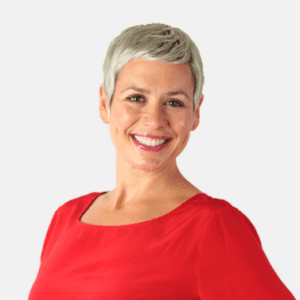 Josslynne Welch
President
Litzky Public Relations
Hoboken, New Jersey

Polly Yakovich
Co-Founder / Chief Strategist
A Brave New
Seattle, Washington

OVERVIEW:
Holy smokes things changed fast huh?
Ok – now that major sales events are cancelled, customers are being forced to stay home and your normal workplace is getting disrupted, it's common to be scrambling to find ways to replace the expected traffic, conversations, demonstrations and sales leads.
Shifting on the fly is not always easy.
As more people stay home, travel less and spend more time online in the coming weeks, physical traffic will convert to digital traffic in record-setting ways.
How will you take advantage of it?
With some proper planning and practical approaches, businesses of all sizes can – and will – find ways to gain attention, earn trust, build confidence, and generate real leads in the face of the chaos.
Let's make sure your business is one of them!
We've brought together agency owners from Maine, Seattle and New York to lend perspective and expertise to the conversation.
Join us as we give our best tips, tactics and recommendations for adjusting to the new norm. We'll share stories of innovation to get your idea treadmill turning and answer your questions as best we can.
We're looking forward to an interactive discussion where we'll share ways YOU can quickly integrate web, video and social media into a sales generation combo – regardless of your budget, including:
How to arm your sales team with tools that work now
The three mistakes to fix on your website right now (for little or no money!)
How to show you're ready to solve their problems (easier than you think!)
Why nurturing your relationships now matter more than ever
Using your smartphone for money-making videos (yes you can do this!)
Ways to up your social media game for sales
How to beat the competition before your phone even rings
We'll share some real-world examples, answer your questions as best we can, and make this as personal and relatable as possible.
Webinar Registration Link
https://zoom.us/webinar/register/WN_OgyepveqSCGLtVlSbzTkTA