Past Events
Events Search and Views Navigation
February 2020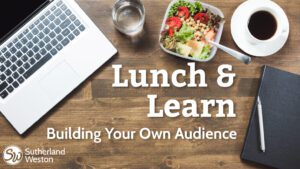 There's no question that election years impact businesses in various ways. In this webinar, Senior Account Managers Kate Bielinski and Lisa Sturgeon will be covering the difference between renting and owning an audience, offering insight on how to achieve those goals, and how election years play a role.
Join us for lunch and explore the opportunities to build your audience for your business this year.
Find out more »
March 2020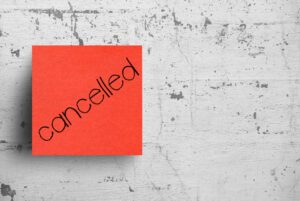 For many, this is unprecedented times. Business as we know it is changing before our eyes. Events cancelled, quarantines in place, and anxiety growing by the hour. With routines, plans and the "norm" suddenly anything but normal, many business owners are looking for help to adjust on the fly.
We've brought together a B2B lead generation expert from Seattle and a Public Relations pro from New York to round out our Sutherland Weston skills. We'll share some practical short-term and medium-term tactics you can do to help keep your business visible and adjust to what faces us moving forward.
Find out more »
+ Export Events