Let's Schedule A Website Conversation
She'll Help Bring Your Website Wishes To Life!
Since  we don't actually have salespeople, you'll be talking with the folks that work with clients every day.
Folks like Lisa Sturgeon. Lisa is a Senior Strategist here at Sutherland Weston and is one of the most positive people you'll ever get the chance to speak with.  She's not only achieved her MBA degree but teaches a class at Husson University and has recently started her own wedding planning business.  Yeah, she doesn't like to stand still. Oh, did we mention she's a mom to young Conor as well?
She'll take time to listen. That's what we do. It's one of the differences that set us apart.  We talk in terms you can understand, we're transparent with our efforts and responsive to your needs.
So go ahead – fill out the form and let Lisa know a little about what you're looking for.
She'll find a time that works best for you for a call or video chat and help make your website wishes come true!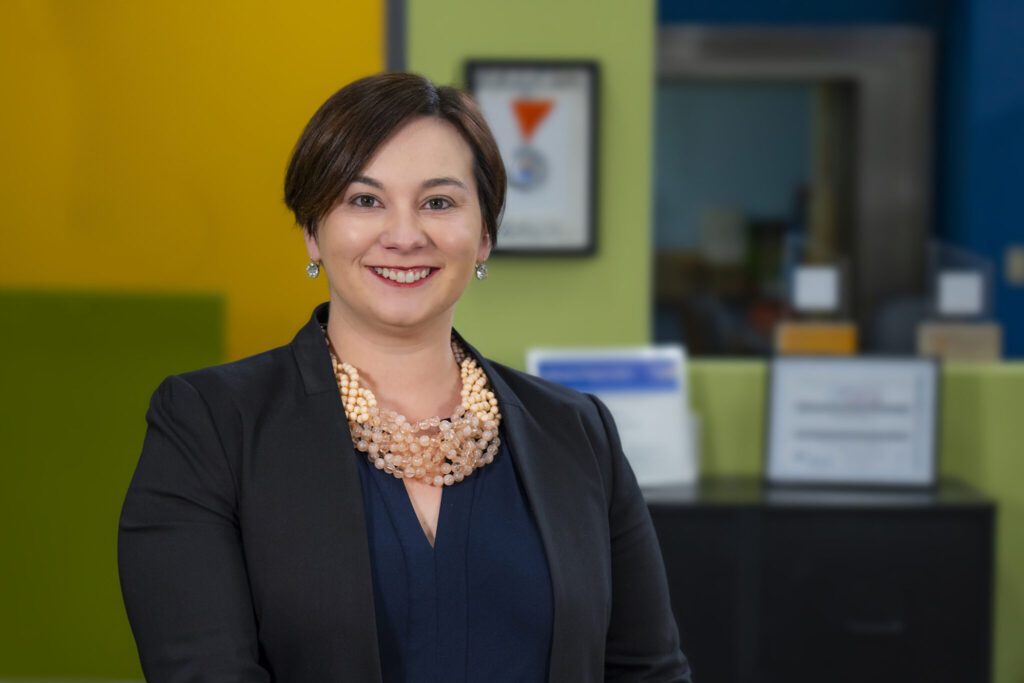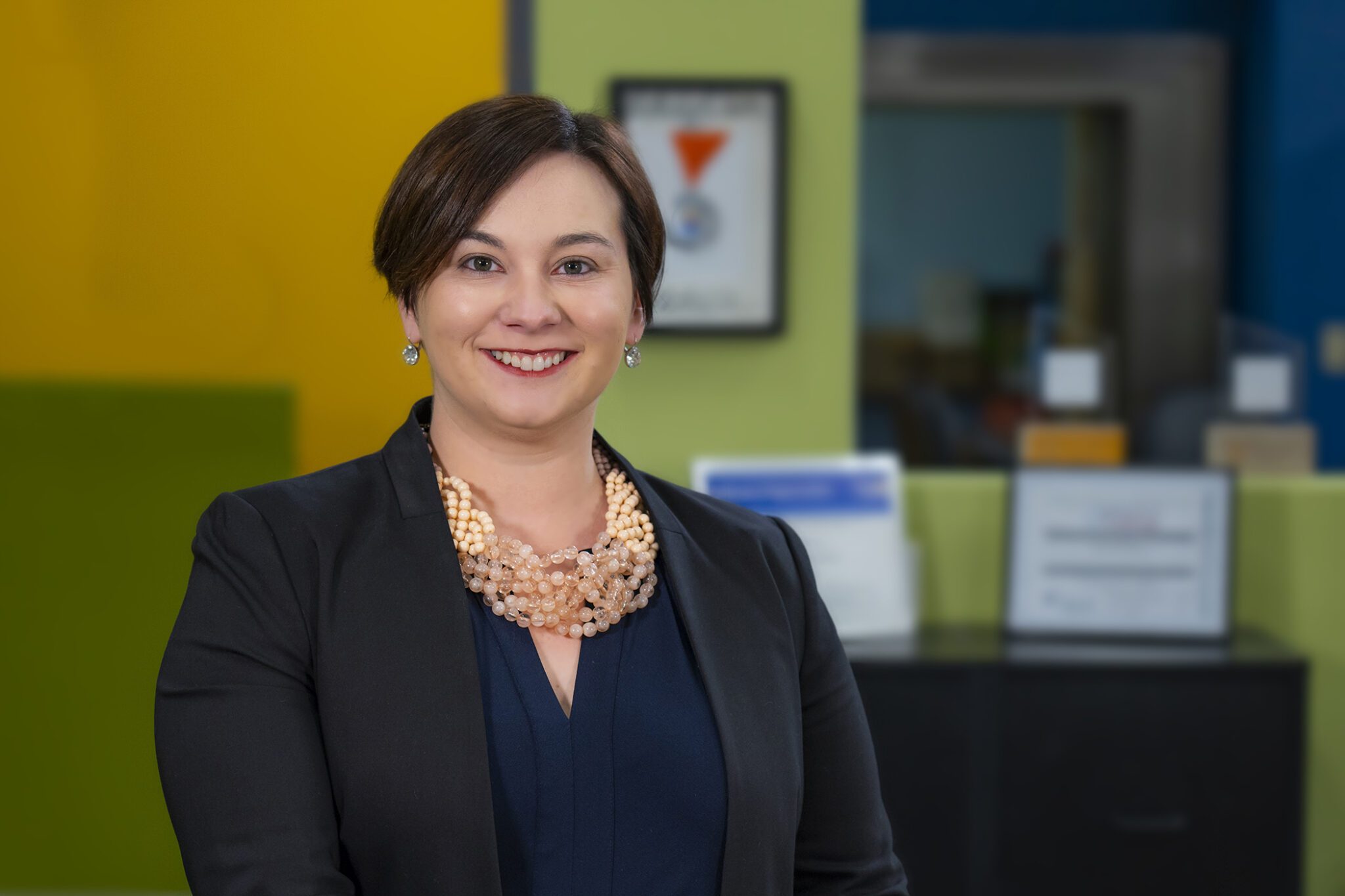 Lisa Sturgeon,
Senior Account Manager, Sutherland Weston
207-945-9999 | lisa (@) sutherlandweston.com
The most common reasons businesses call us to discuss their website:
PERFORMANCE: 
Desire to rank higher in Google
Interest in generating more sales inquiries
Looking to make website easier to manage
PRESENTATION:
The website doesn't reflect the company
Would like to use video in more ways
Website is old and looks dated and tired
SERVICE:
Response time from an existing partner is slow
Costs to make changes is too high
Looking for fresh ideas
---
Please Share A Little About Yourself