Mainebiz Small Business Forum – Additional Materials
Here is some additional information and suggested posts to expand upon the five topics I touched upon
Welcome!
First, thanks for checking out the video during the Mainebiz Small Business Forum. I hope you found something helpful in the tips I shared.
Second, because there's only so much you can say in a short video, I've included some links to additional materials below.
Finally, I'd love to have you join our Facebook Marketing Group,  The Practical Pitch.  This is a community of folks in various industries sharing and supporting each other with marketing issues of all types.
If you have any questions, don't hesitate to shoot them my way.
I'll do my best to help.
Best,
Cary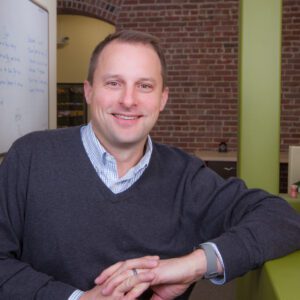 Cary Weston
Email: cary(at)sutherlandweston.com
LinkedIn Profile
Company Profile
---
Persuasive & Prepared – a practical way to organize and execute a marketing plan
Telling your authentic story – how to use the uniqueness of you to your advantage
Reverse engineering your expertise – you have a superpower and its right between your ears
Developing messaging to get the right customers – an easy way to simplify your marketing messages
Using Social media – a simple formula to help you post with purpose