We'll Help You Clarify Messaging And Increase Support For Your Mission
Collaborating On Marketing Strategy & Creative Services With Non-Profit Organizations
Are you finding it challenging with growing needs and shrinking resources? Are you wishing it was easier to cultivate more donor relationships? Or to find the right employees? Is it harder to find volunteers than you think it has to be?
Would having an organized plan and focused messaging make a difference in your day to day work? Would you feel relieved to have a partner you could turn to for advice, direction, and strategy for major events and mission-critical campaigns?  Are you open to ideas and a proactive partner helping you find the way?
If so, then you sound like a non-profit organization we could do good work with.
Our experiences serving on and working with non-profit boards bring a marketing perspective rooted in first-hand knowledge. Perhaps our experience would work well for the goals and needs you have in mind.
We should talk to find out.
It's Time To Organize Your Approach And Nurture More Opportunity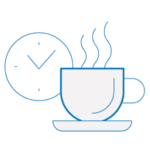 Schedule A Free Phone Call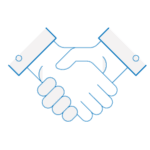 Review & Approve Our Proposal
Collaborate & Nurture Success!
Our experience working with non-profit organizations include:
Website design & optimization
Branding and naming initiatives
Mission, vision, and value exploration
Capital campaign and annual giving campaign support
Board-level strategic planning
Marketing and communications plans
Social media planning and consulting
Video production
Samples Of Our Video Work With Nonprofit Organizations
Specific challenges we've assisted non-profit organizations with
With shrinking budgets comes the expansion of duties and responsibilities for staff and volunteers. Doing more with less has become the rallying cry of many organizations we either work with or for. Therefore, an effective marketing and communication plan has become a necessity for many non-profit organizations.
Our experience includes helping non-profit organizations navigate the following:
Fundraising concerns
Volunteer outreach
Finding new donors
Existing donor cultivation
Lack of clarity in message
Organizing Marketing Efforts
Case study development
Community connection
Legislative lobbying
Public advocacy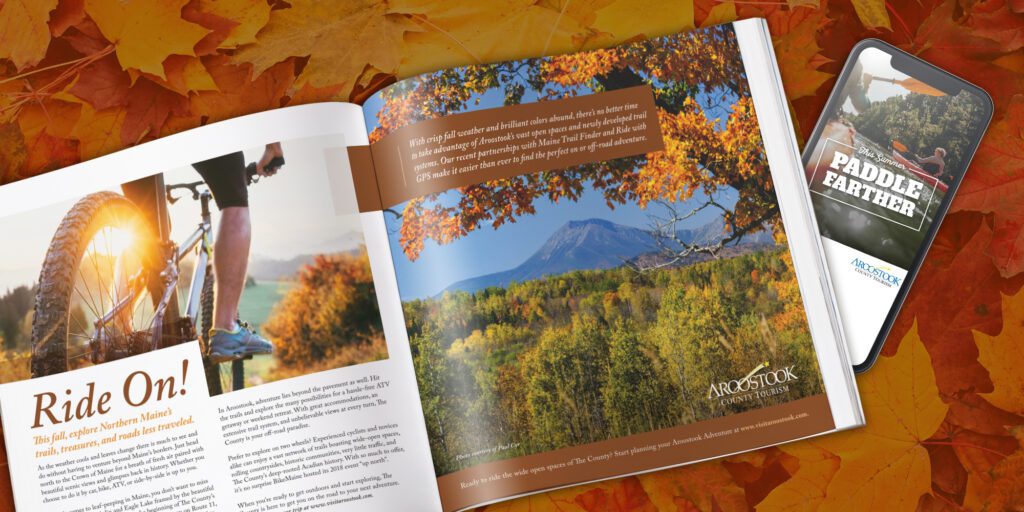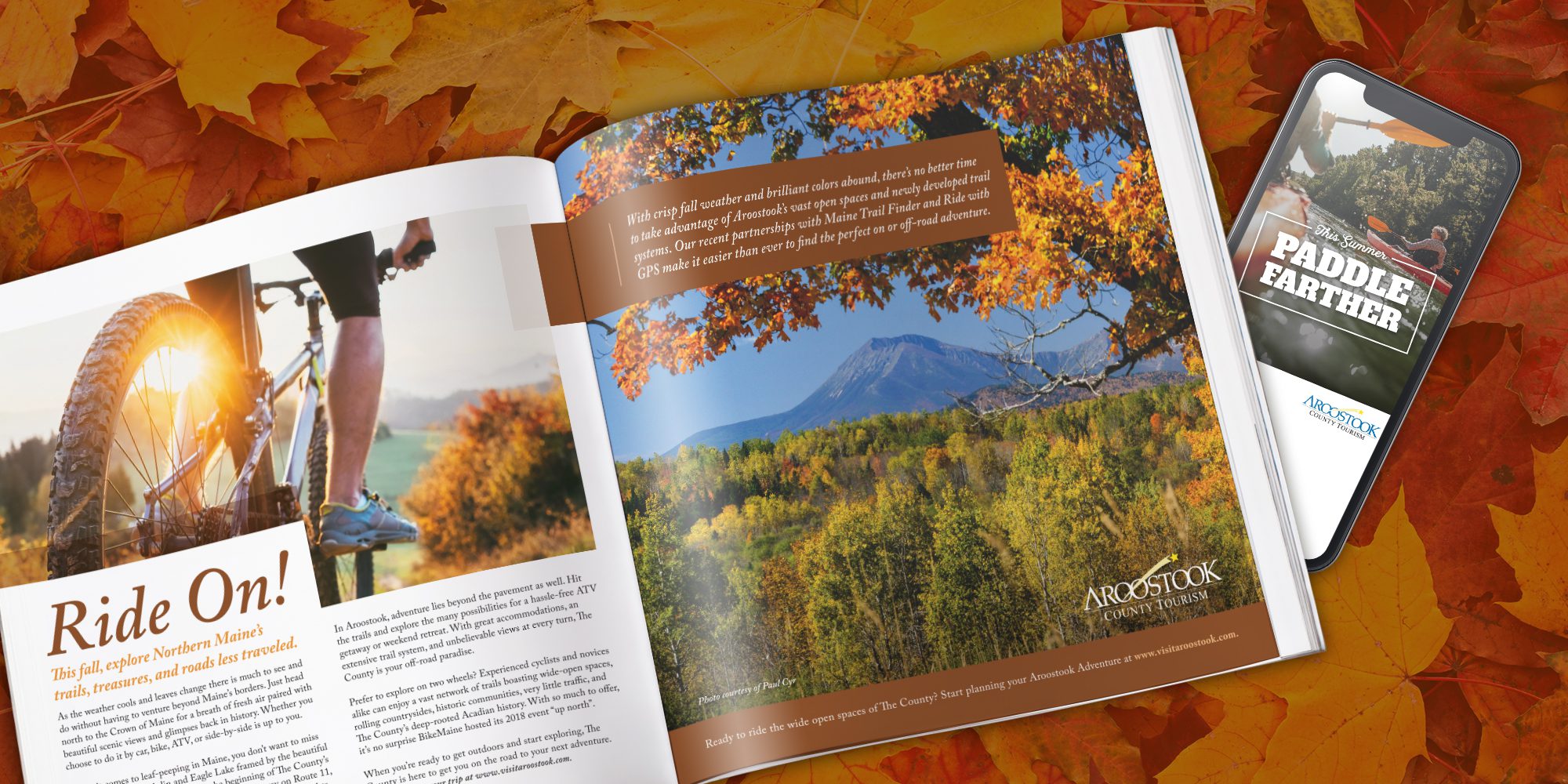 ---
"Extremely Responsive & Helpful"
We are a small membership-based non-profit on a tight budget. The team at Sutherland Weston has worked with us to problem solve and create the best website with the appropriate tools that we need in order to keep on track with the new trends in technology.
Sutherland Weston has been extremely responsive and helpful in the ever-changing industry of travel and tourism, and that is not easy to do!
– Kerrie Gillies Tripp, Executive Director
Greater Bangor Convention & Visitors Bureau
---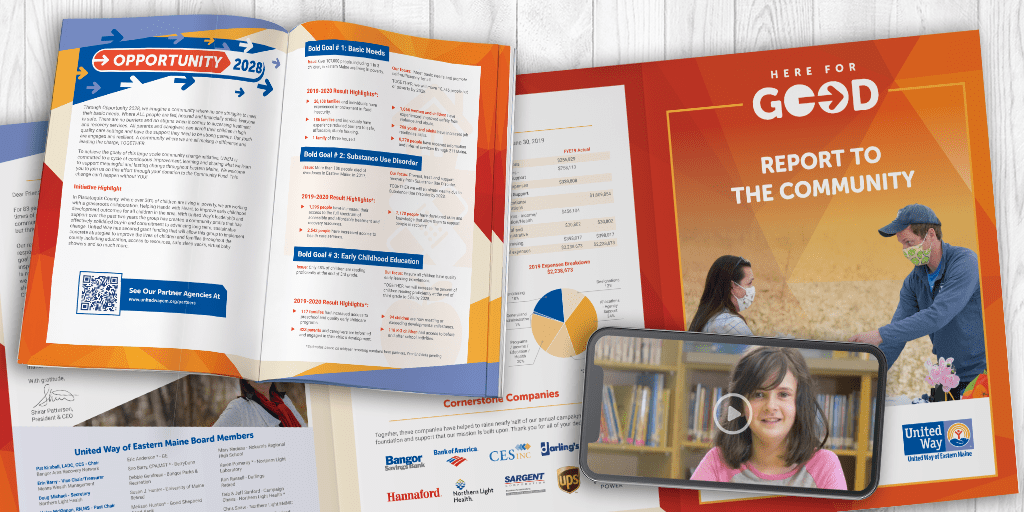 ---
"We Couldn't Be Happier"
"The working relationship with Sutherland Weston has been solid.  We can always trust the team to hear us out, make innovative recommendations, and follow through. 
We couldn't be happier with our decision to work with Sutherland Weston." 
– Don Flannery, Executive Director
Maine Potato Board
---

---
How Can We Help You?
We think having a conversation is a great way to get to know your organization,  your challenges, and your goals.  And, since we don't have any salespeople in our firm, the conversation you'll have will be with someone who works with our clients every day.
We think this is a meaningful difference in how we approach our work and actually sets us apart in a valuable way.
So if you'd like to speak with someone about your goals, needs, or even deadlines, we're up for it.
Please feel free to reach out directly to one of the partners to start a conversation. Or fill in the form below and a marketing specialist will arrange for a conversation at a time that works best for you.