Maine-Based Public Relations and Communication Strategies
Helping You Create Influence & Visibility
Sutherland Weston is a Maine-based public relations firm, specializing in strategies for businesses and non-profit organizations.
Our experienced, talented, and connected team are ready to help you succeed by delivering meaningful results with services including:
• Public Relations
• Media Outreach
• Public Outreach
• Media Coaching
• Crisis Management
• Earned Media Organization
Our Team Is Ready To Help You Manage The Process
Senior-level public relations experience:
At most agencies, a junior team member executes the large majority of your public relations efforts. At Sutherland Weston, senior executives work on your account not just direct it. From planning through execution, we'll be with you.
Speed:
With Sutherland Weston, it won't take days and tons of paperwork if you need help. We can make things happen just the way they happen in your work life. Quickly.
Flexibility:
We work on all size and types of projects – big or small; for long or short time frames. We ebb and flow with your needs not the needs of the agency.
Global, national & local experience:
The Sutherland Weston team has executed large-scale communications programs globally, nationally, and right here in Maine. Our team knows how to scale and target a program to meet your organization's needs.
Passion:
It's not work if you love it. The world of public relations and marketing excites us and we put all of that passion and energy into our clients' business. Energy breeds success.
Cutting-edge & creative:
The Sutherland Weston team firmly believes that you never should stop learning. We constantly immerse ourselves in seminars, webinars, and books to stay cutting-edge and inspired. And, we have our own ideas too. You'll find we are never short of ideas!
---
Schedule A Conversation With Dan
Approachable Experience Ready To Help
If you'd like to set up a conversation to talk about a Public Relations need, you'll want to talk directly to Dan Cashman.
Dan is our Director of Public Relations.  Dan has a deep history in media and media relationships. His experience and advice are trusted by clients of all sizes.
Dan's a baseball fan, a political junkie, and former Assistant Press Secretary for Governor John Baldacci.
For the past 20 years, Dan has been the host and producer of The Nite Show with Danny Cashman. He and the show are a seven-time nominee for a New England Emmy award.
Dan's relationships in Maine bring tremendous value to crisis situations as well as the need to get the good word out.
He's approachable, easy to talk to, and has a great sense of humor.
So go ahead – fill out the form and let Dan know a little about what you're issue, goal, or situation may be.
He'll find a time that works best for you to set up a call.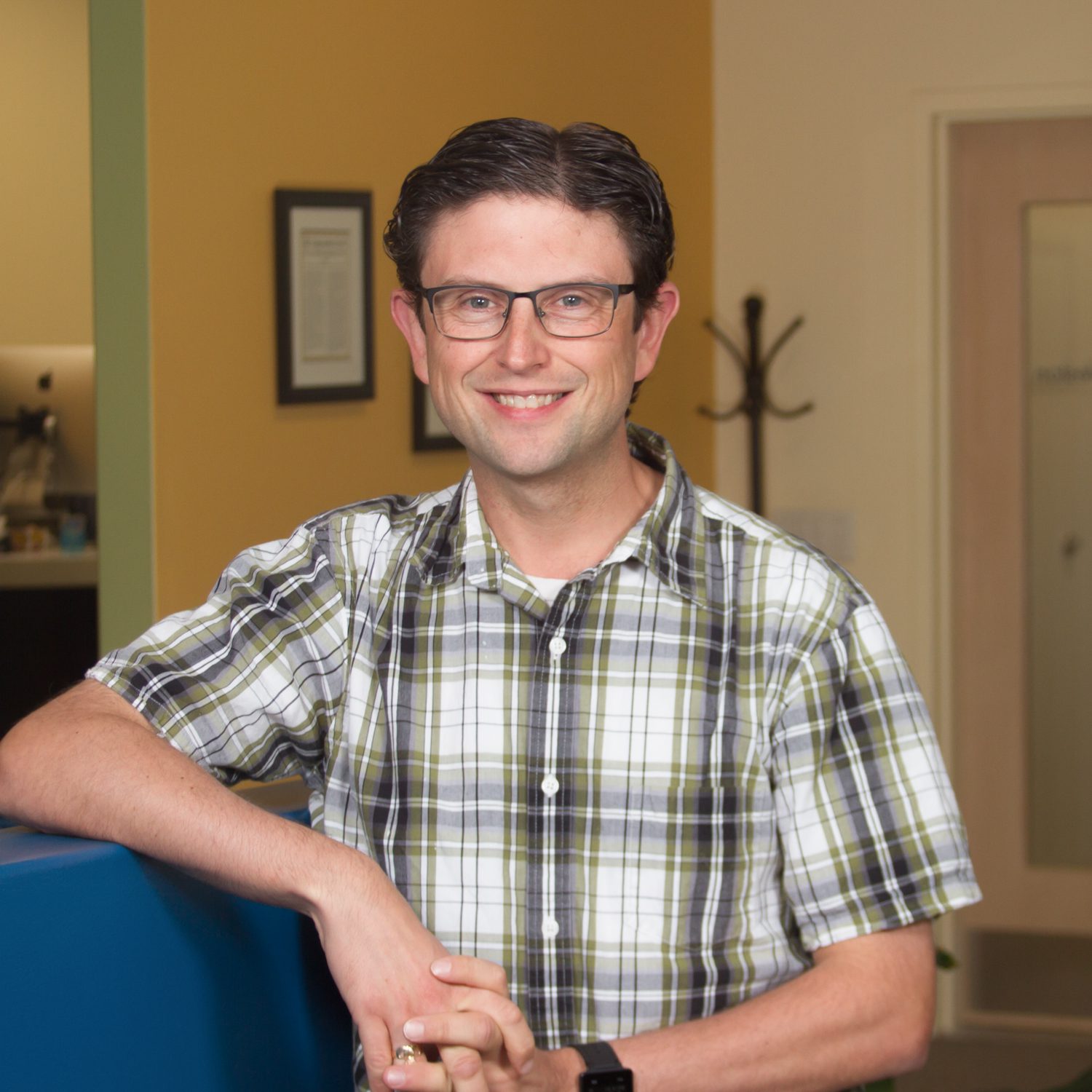 Want to call Dan instead?
Use this number: (207) 945-9999