Video Strategies for More Effective Marketing in 2019
Your customers – and your prospects – are looking for and consuming video at record levels that continue to grow each year. Are you ready?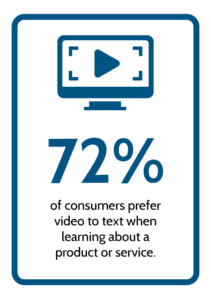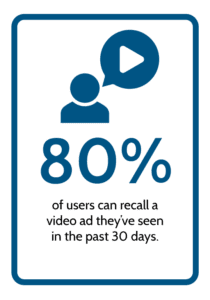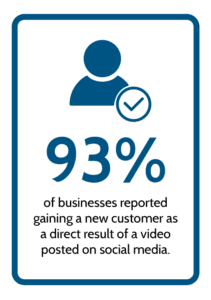 When we announced our video workshop this month it filled up in less than 48 hours – as did the second date we added. So, this February we are devoting our blog,
The Practical Pitch
, to video.
Every Wednesday we'll be discussing different ways video can elevate your marketing strategy, plus sharing examples of videos for each.
February 6th: Building Credibility Through Video
February 13th: A Glimpse of Company Culture
February 20th: Creating an Experience
February 27th: Evoking Emotion and Mission
Want to see more? Check out our work, video and all.
Get these tips and more delivered to your inbox weekly. Sign up for the Sutherland Weston newsletter!